Carlo Bugatti's famous furniture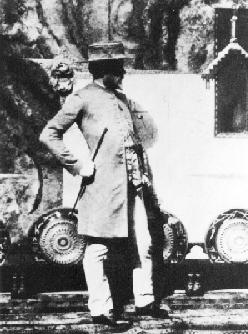 Ettore Bugatti was born in Milan of a very artistic father, Carlo, who was a furniture designer, making some very Exotic designs. Some of these will be shown here. He was, like his son, interested in many things, and even designed a bicycle.
---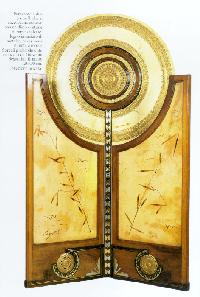 Two panelled screen.
---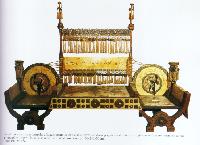 Sofa
---

Bar / Cupboard Source: La mostra di Varese
---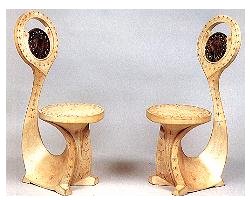 "Cobra" chairs, covered with parchement and leather, Ca. 1902.
---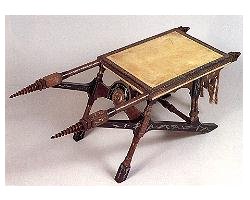 Low table, Ca. 1902
---
Wood (mahogany?), cast and gilded metal mounts, inlays of ivory or bone, metal, and mother-of-pearl. also: Tea and Coffee set. Ca. 1910 Description
---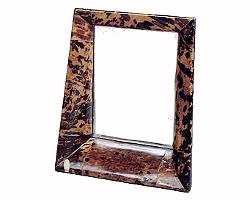 Small frame of turtleshell
---
Here an example for a table with chairs.
---
Picture Sheet Rembrandt Continue to Rembrandt Bugatti's Sculptures
---
This page of WWW services is currently maintained by Jaap Horst. I can be reached by email at J.J.Horst@BugattiPage.com
. Back to my Home Page
---
Last modified October 22, 1997
---
Vive La Marque !!