This is me!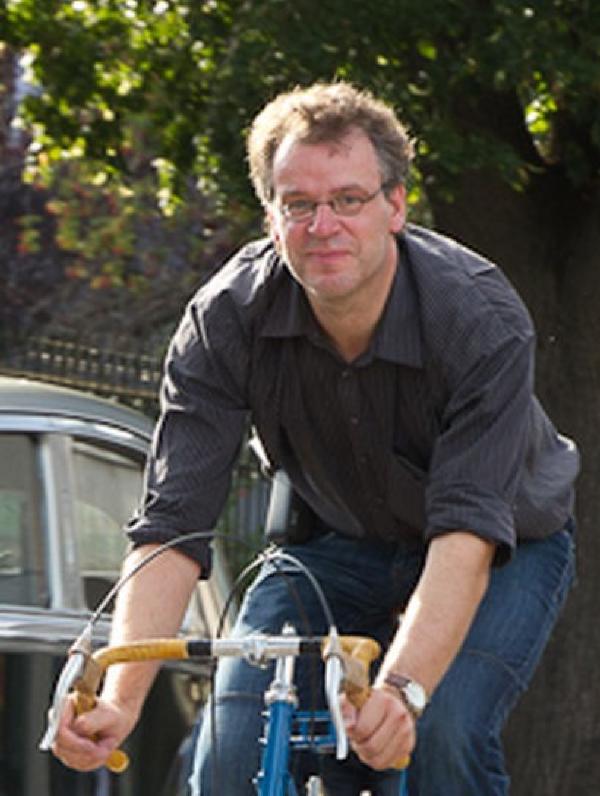 Jaap Horst
the Netherlands
Tel: +31 6 53152350
e-mail: J.J.Horst@BugattiPage.com
Working
Currently working at DEKRA Rail (Before 2015 this was called Plurel, and before that DeltaRail, AEA Technology Rail and NSTO) in Utrecht. Here I do research on plastics and rubber and all kind of other tests as well, mainly on rail fastening systems.
I also started the development of a system to save the life of "Jumpers", people who commit suicide by being ran over by a train. The basics of the invention were patented, but development is stopped at the moment for commercial reasons. Download the patent here: NL1027916, publication date June 30, 2006
Telephone at work: +31 30 3005220
WWWPages:

www.BugattiPage.com The Bugatti Page
First Bugatti Page on the internet, and still one of the best worldwide! Former addresses have been:

home.uni-one-nl/bugatti
www.bugatti.vintageweb.net
dutoc74.io.tudelft.nl/bugjaap.htm
www.BugattiRevue.com My Bugatti on-line magazine: the Bugatti revue
www.BugattiAircraft.com The HomePage of The Bugatti Aircraft Association, a special association dedicated to all of Bugattiīs ventures in the sky, which I started.

Special - Classics Website for Special Classic Cars - Buy and advertise!
The Classic Cars Pictures Archive , donīt forget to take a look at these pages (seeing all 250MB of classic cars pictures will probably take you several days, full-time)

Professional pages
DEKRA Rail
Research My PhD research on fatigue of short glassfibre reinforced Polyamide
Envionic, my brother Roelof's company on measuring devices for electromagnetic fields.
Fun stuff
Neuronzoo, my brother Roelof's novel visual programming language, based on neurons. Take your time to have a try!
---
My car
Of course you will be interested what car I am driving myself at this moment, and what other cars I owned before that. Well, the current car is a Peugeot 407 SW 2.0 16V, 2005. 27-12-2017 I reached a new milestone with this car, which I owned since december 2017.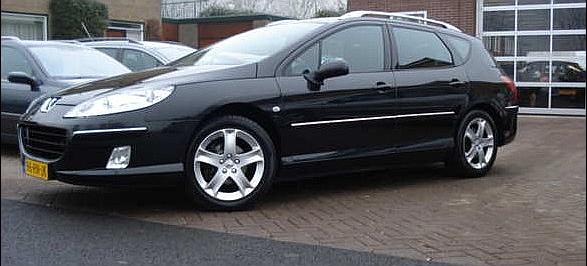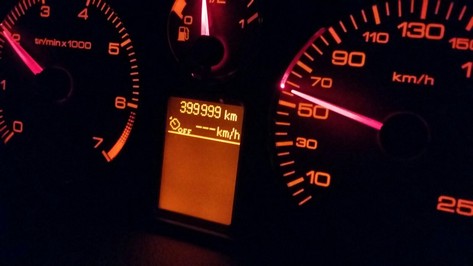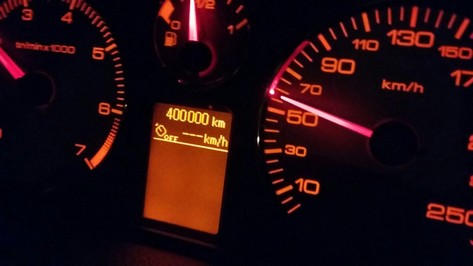 Before this I have had (in reverse order):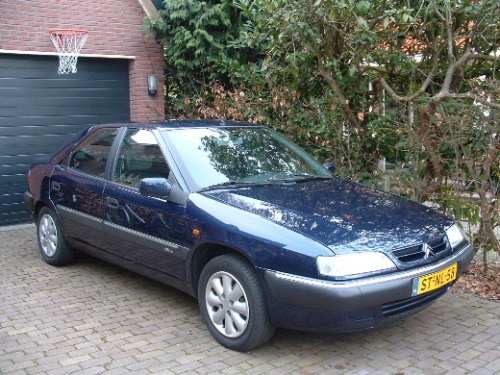 Citroën Xantia 1.8i 16V, 1998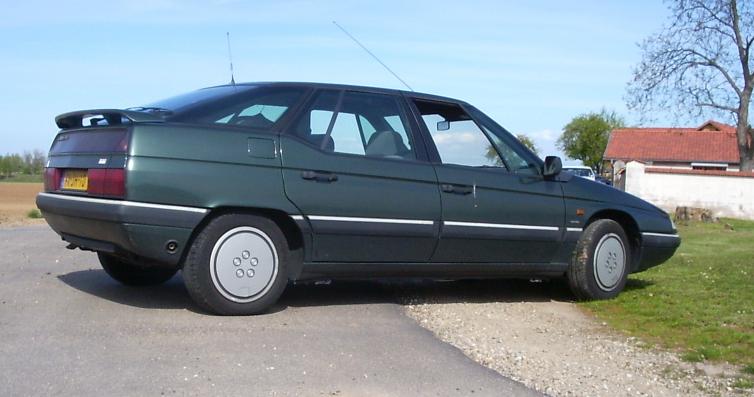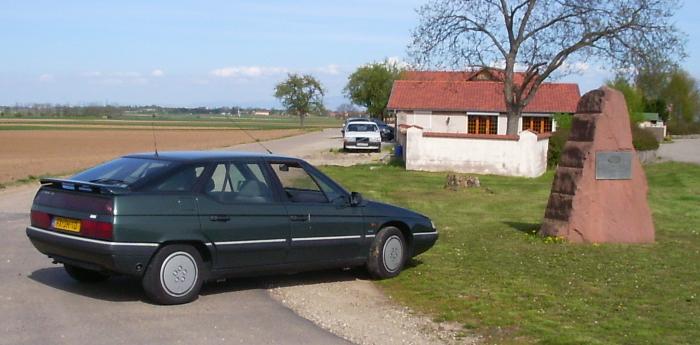 Citroën XM 2.0i, 1993 (Bottom foto is at the Jean Bugatti Memorial)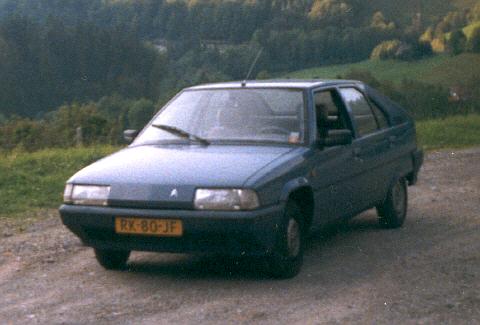 Citroën BX, 1987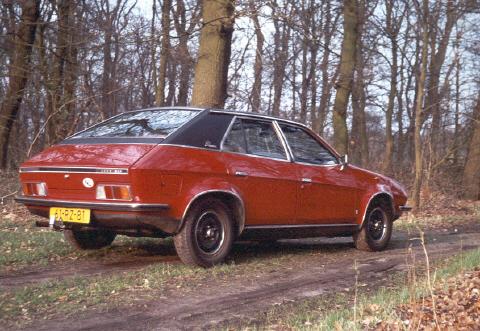 Princess 2200 HLS, 1977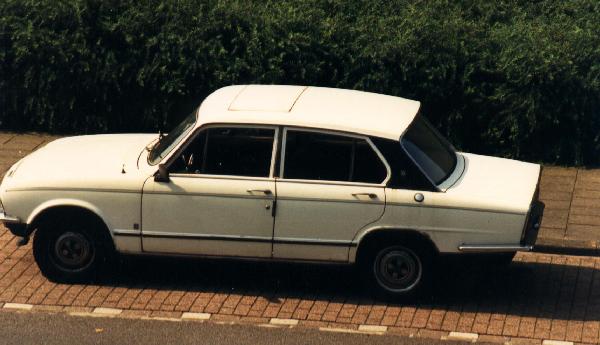 Triumph Dolomite 1850 HL, 1974 (the only picture I have)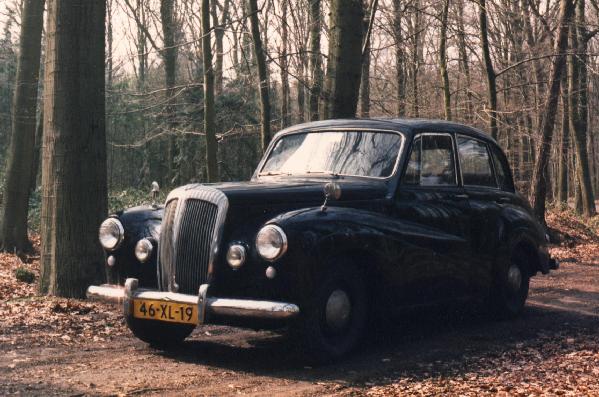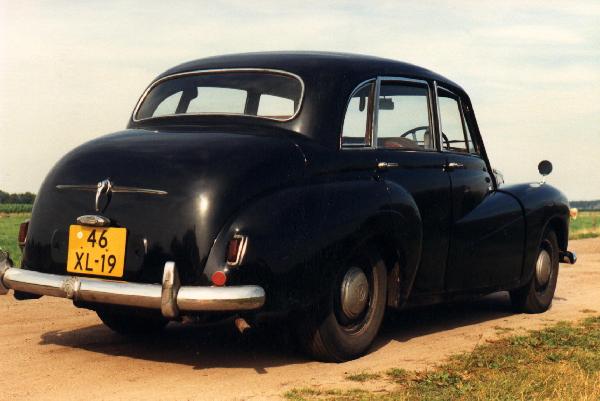 Daimler Conquest Century Saloon, 1953
---
e-mail me.
---