The Italian EB 112
Of the four-door EB112 only one running car exists, while one was crashed for a test. There are 4 existing chassis though, and rumours say that these may receive a body, although the Bugatti factory is bankrupt!
---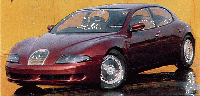 EB112 32kB
---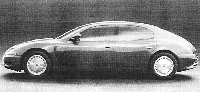 EB112 32kB
---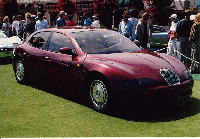 EB112 111kB
---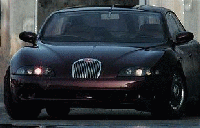 EB112 13kB
---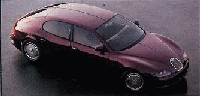 EB112 31kB
---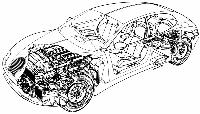 EB112 115kB, layout of this wonderful machine!
---
Picture Sheet 5c The EB 118, EB 218, EB 18/3 Chiron, EB 18/4 Veyron
---
This page of WWW services is currently maintained by Jaap Horst. I can be reached by email at J.J.Horst@BugattiPage.com
. Back to my Home Page
---
Last modified October 23, 1999
---
Vive La Marque !!