Bugatti Airplane painting prints for Sale!
2-2-2005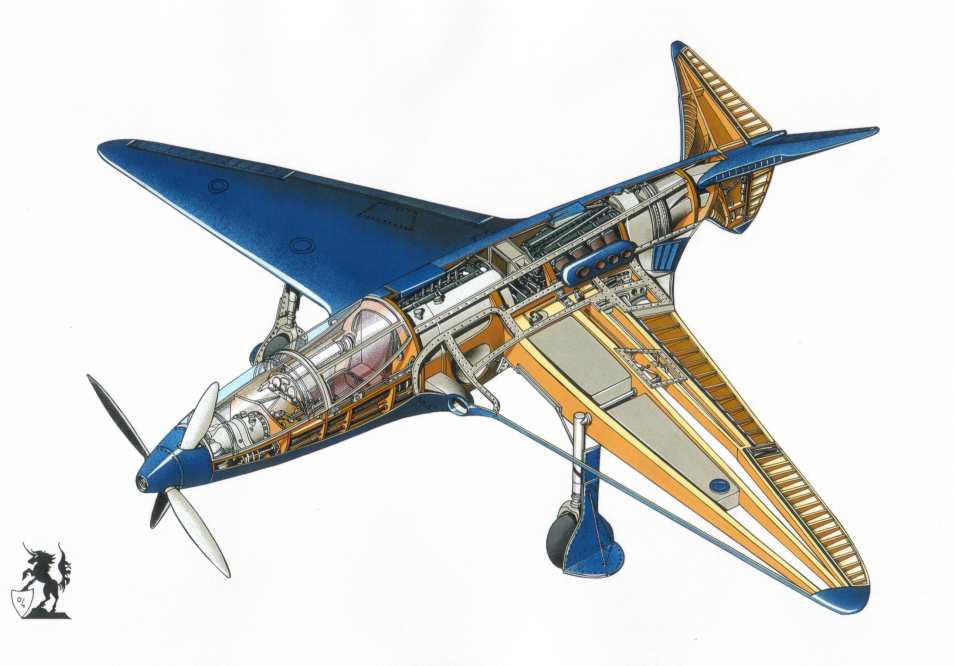 Here are a pair of pics of the Bugatti airplane. Laser prints, signed, at original A3 size, are available at 10,00 Euros each at my address.
The originals of the plates are also for sale at 1500,00 Euros each.
Sincerely,
Hubert Cance
Artist-Author
E-mail: hubert.cance@wanadoo.fr
56, Bd. E. Lintilhac
15000 Aurillac
France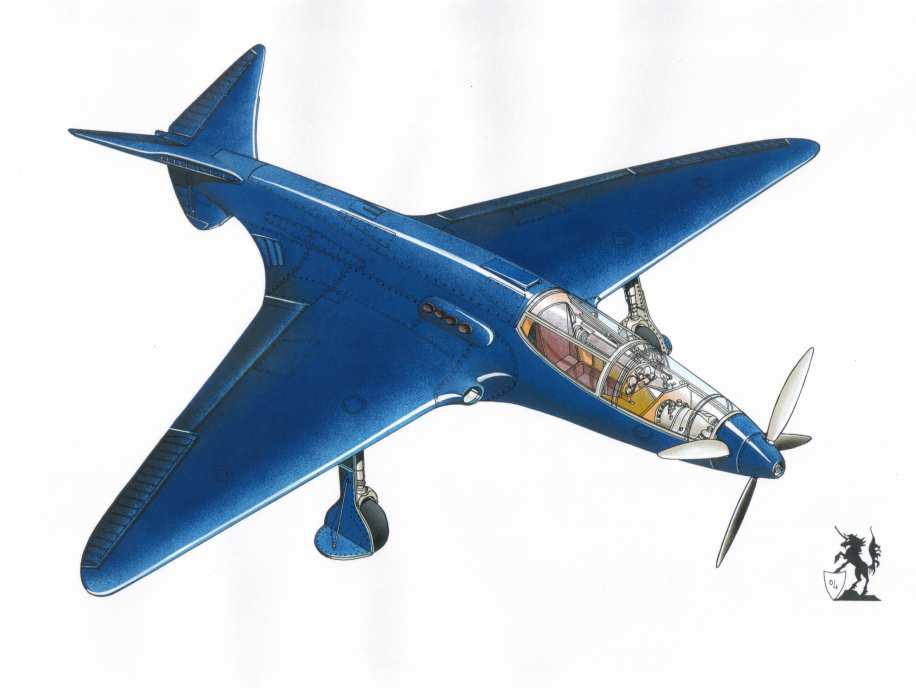 ---
Vive La Marque !!
---
Back to the Bugatti Page.