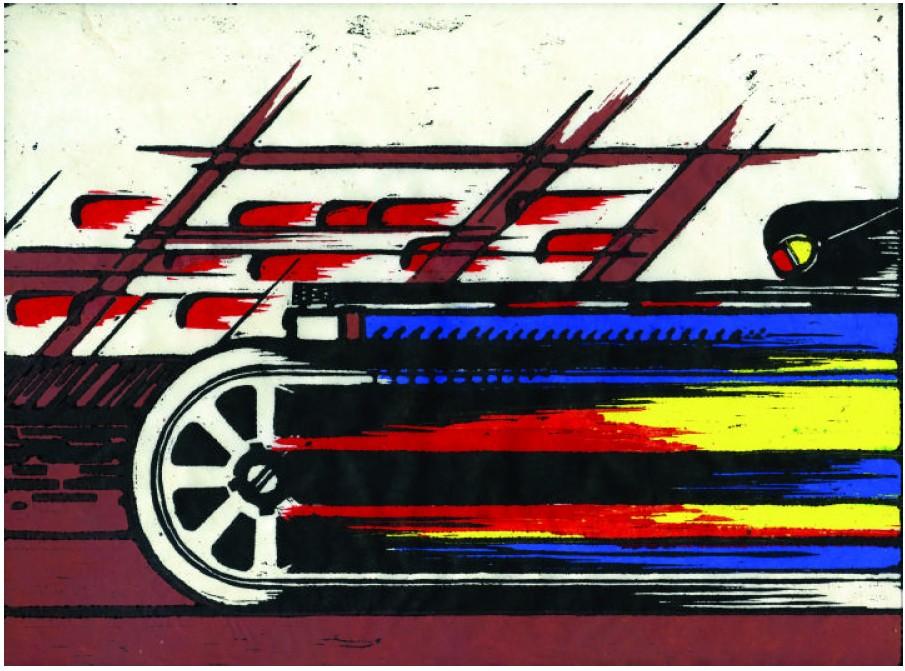 Bugattiste Peter McGann created 9 (below) very impressive hand coloured wood cut images of Bugattis (image size approx. 300mm x 200mm) all of which are a limited edition of 25.
These are for sale at a cost of AUD380.00 each plus post and packing of approx AUD25.00.
They can be ordered directly from the artist:
Peter McGann
21 Keating Street, Black Rock, VIC. 3193, Australia
pmc24757@bigpond.net.au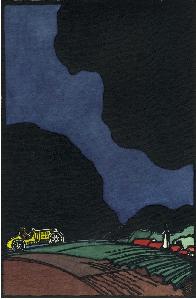 1 - GP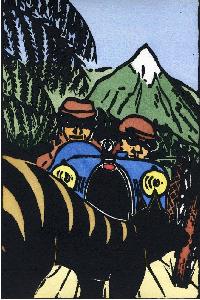 Tasmania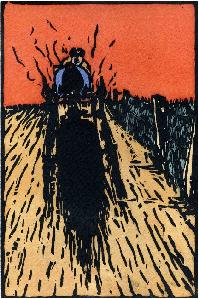 Home stretch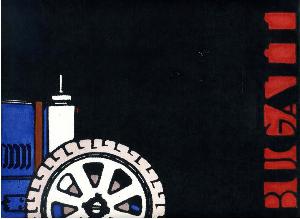 BUGATTI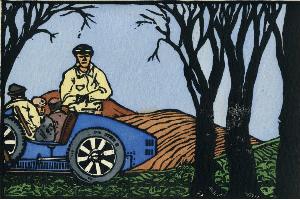 2 - GP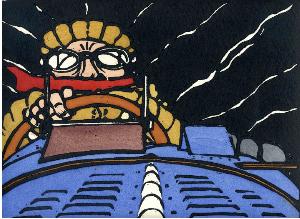 The Bugattist
5-5-2009
Vive La Marque !!
---
Back to the Bugatti Page