My cars
Of course you will be interested what cars I am driving myself at this moment, and what other cars I owned before that. Well, the current cars are a Peugeot and a Princess.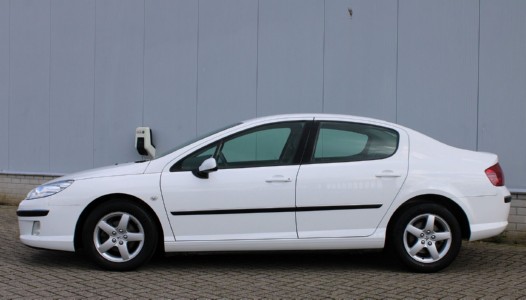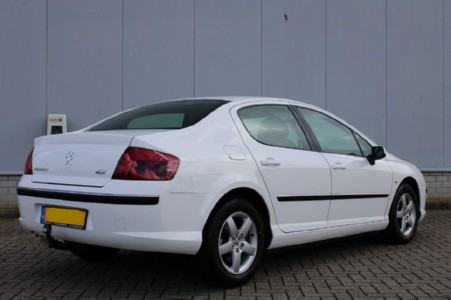 Peugeot 407 2.0 16V XT, 2007. (since 12-7-2021) More photographs

Maybe you remember the unique commercials that accompanied the introduction of the 407 and 407SW? I already liked them at that time, and still do.

I especially like the last shot, where the neighbour very happily pushes his toy car in the box, then looks surprised at seeing this new Peugeot. I still feel the same, all other cars on the road are toys!

Some history
The first ad, known as "The Toys" or "Les Jouets", features life-size toy cars shown up by the sleek newly released Peugeot 407. Directed by Philippe Andre for French agency BETC Euro RSCG, the advert was filmed in Sydney, Australia. Andre developed twenty model cars especially for the shoot, resisting the temptation to do the whole thing in CGI. We see cars crossing the Sydney Harbour Bridge. Much of the shot was filmed from inside an actual car, giving that realistic gritty feeling.
The soundtrack is provided by French duo, The Film, (Guilliame Briere and Benjamin Lebeau) with their song "Can You Touch Me", an adaptation of their earlier song, "Can You Trust Me".

The follow up ad features the same scenario of life-size toy cars in Sydney, this time taking a new Peugeot 407 Stationwagon out of the city to a beachside home. Along the way we see old and decrepit stationwagons breaking down or suffering from image problems.
The soundtrack features Caesars track, (I'm gonna) Kick You Out, taken from their album, 39 Minutes of Bliss (in an Otherwise Meaningless World).

The Toys campaign was developed at BETC Euro RSCG and Euro RSCG Worldwide by creative director Remi Babinet, art director Eric Holden, copywriter Remi Noel, agency producers Simon Chater-Robinson, David Green and Carole Casolari.
Filming was shot by director Philippe Andre via Wanda Productions.
The ads won awards at Cannes and Montreux.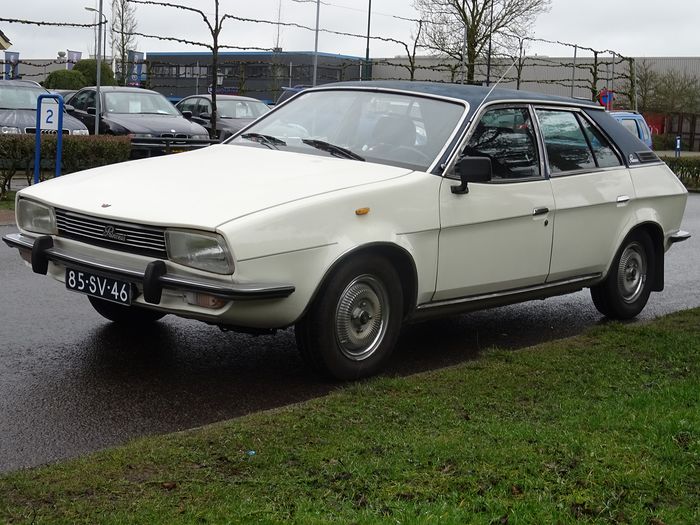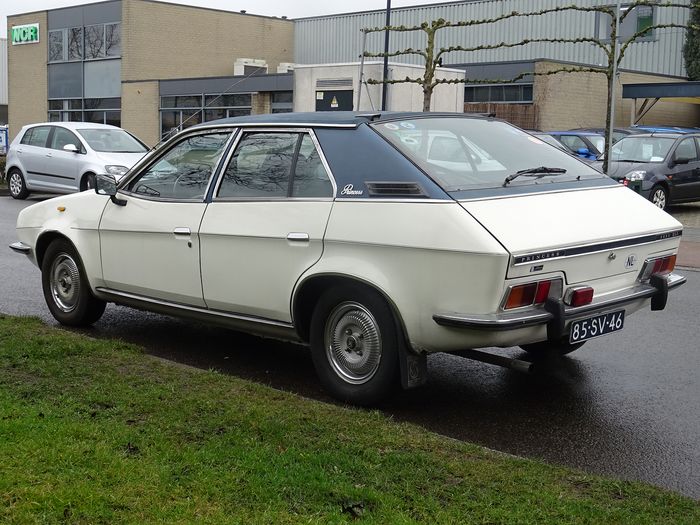 Princess 2200 HLS, 1977 with Torcars Hatchback Conversion (Since April 2020).
Of this Torcars Hatchback conversion, this is the only one which is still on the road!
It is not just design-wise a unique automobile; it is also technologically advanced, with a 2.2 litre straight-6 and front-wheel drive. Hydragas suspension provides the comfort, as does the luxurious interior!
Before the Peugeot 407 I have had (in reverse order):
Peugeot 407 SW 2.0 16V, 2005. Bi-Fuel (LPG and Petrol) "La Voiture Noire" More photographs
27-7-2021: Just 3000 km short of half a million and after 13,5 years, I sold her... Just too many things had to be improved, and maybe I felt I needed to treat myself to a "new" one.
27-12-2017 I reached a new milestone with this car, which I owned since december 2007.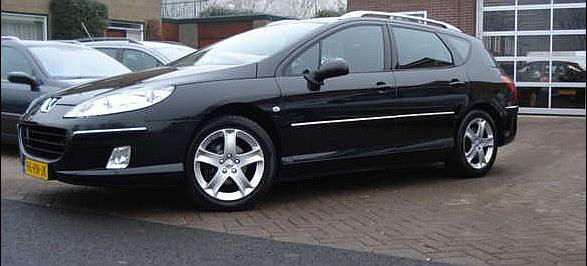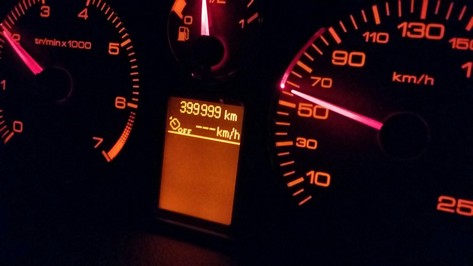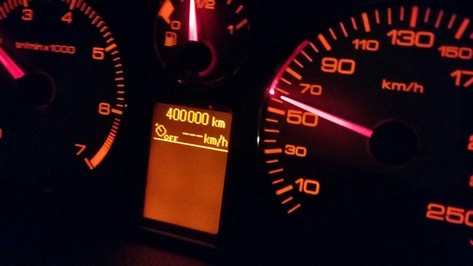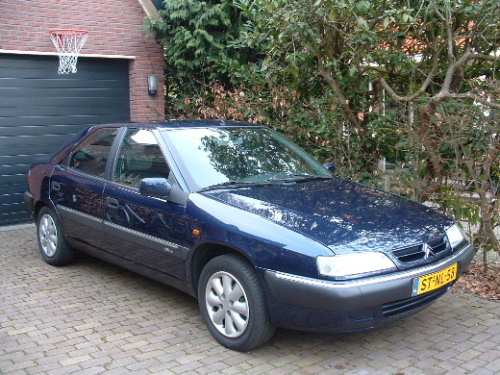 Citroën Xantia 1.8i 16V, 1998 Bi-Fuel (LPG and Petrol)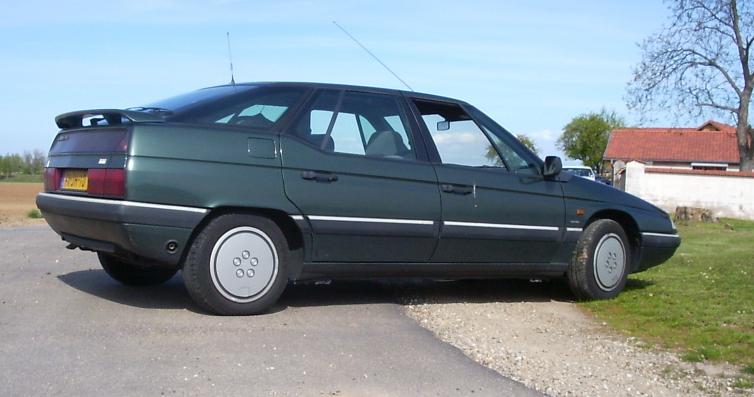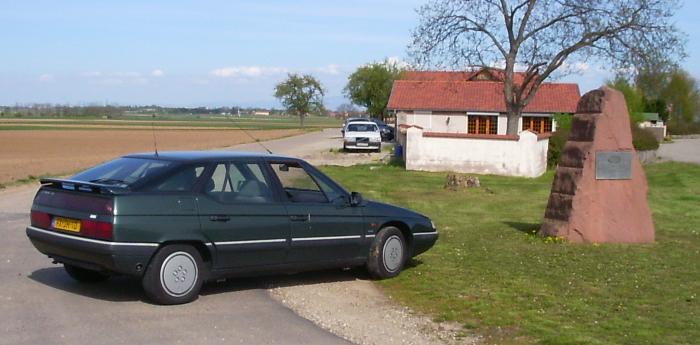 Citroën XM 2.0i, 1993 Bi-Fuel (LPG and Petrol) (Bottom foto is at the Jean Bugatti Memorial)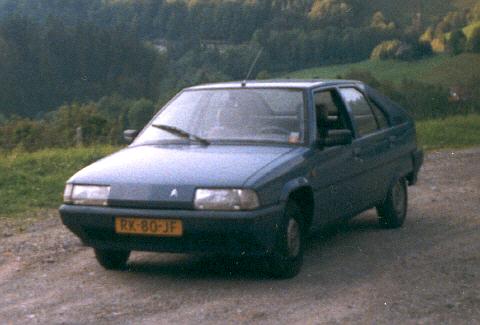 Citroën BX, 1987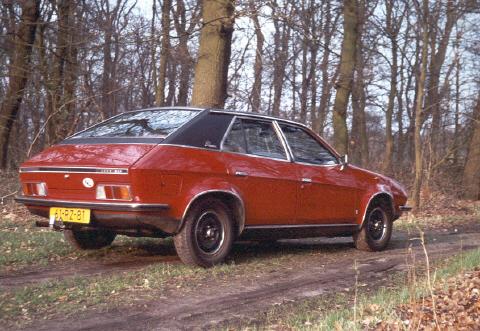 Princess 2200 HLS, 1977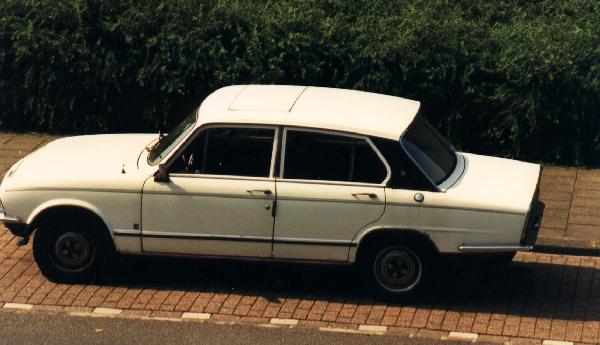 Triumph Dolomite 1850 HL, 1974 (the only picture I have)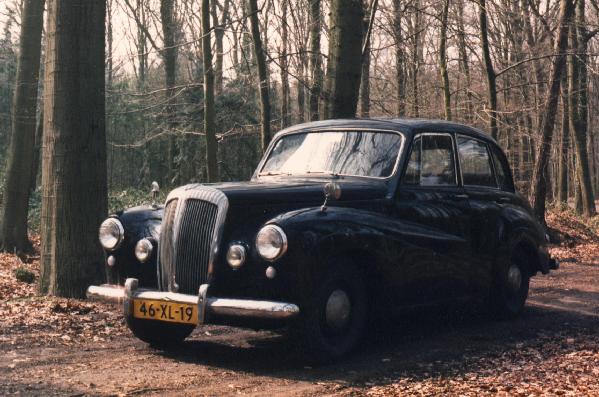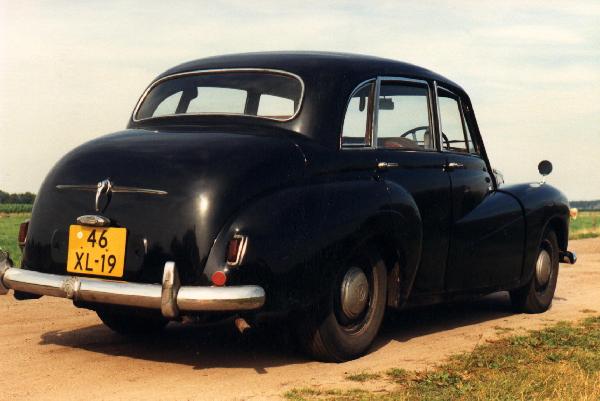 Daimler Conquest Century Saloon, 1953 Page with more photographs
---