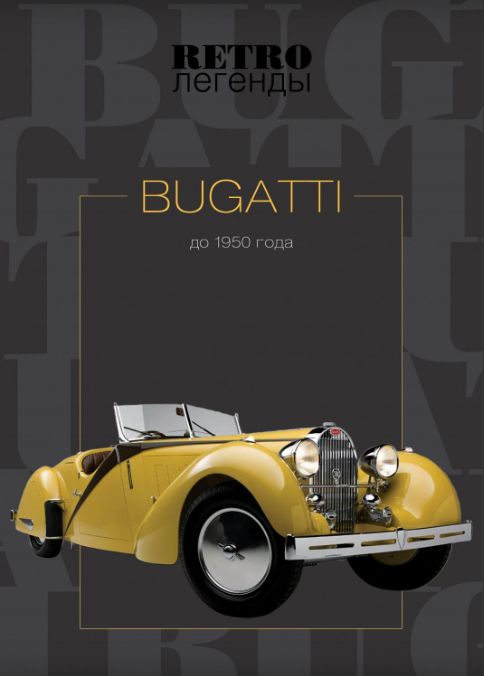 Bugatti
E-book in Russian
by unknown
First time I saw a book about Bugatti in Russian. And, though it is impossible for me to read it, it seems rather complete, including the known members of the Bugatti family, Carlo, Rembrandt, Ettore and Jean.
Many known photographs, and a few which seem unknown.
Few errors for the descrptions of the cars, and luckily only limited attention to the new ones (Artioli and VW)
Interestingly, it ends with: This is not the end.
Language: Russian (English Chapter titles)
E-book
Numbers: 284 pages
Price: EUR 0.00
Reading: at issuu.com (not downloadable)