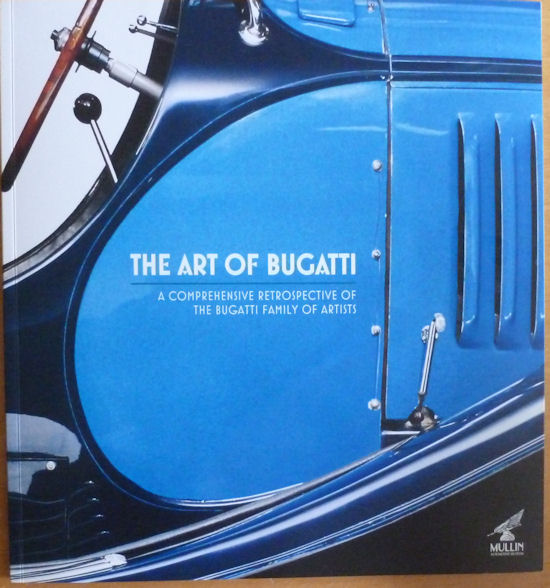 The art of Bugatti
A comprehensive retrospective of the Bugatti family of artists
Catalogue to the exhibition in the Mullin Museum in Oxnard, CA
The Mullin Automotive Museum is home to one of the largest collections of Bugatti artifacts ever assembled. From Ettore and Jean Bugatti's automobiles to Carlo, Rembrandt and Lidia's decorative art, such an array of artifacts has never been viewed in one place. Together they tell a unique story of a family of artists and artisans who lived in a special time in a special place. The Bugattis of Molsheim were creative to their core. This catalogue accompanies the exhibition, providing historical context and describing the artifacts through exquisite photography.
It is indeed a nicely made catalogue (and at a very decent price!) with short history and splendid photography. Attention to the art of Lidia Bugatti is, as in the exhibition, a first worldwide (except for the Lidia Bugatti horse sculpture featured on my site various years ago).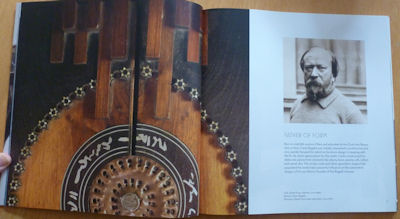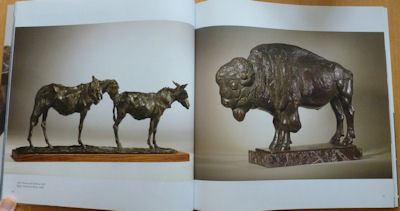 Info:
softcover ca. 30 x 30cm (11"x11")
86 pages
Complete list of all the items in the exhibition
$35.00 + S&H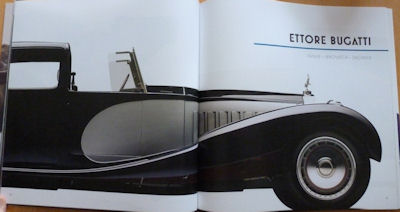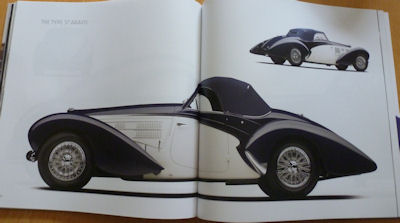 To order, please go to the website: shop.mullinautomotivemuseum.com
---
Vive La Marque !!
---
Back to the Bugatti Page