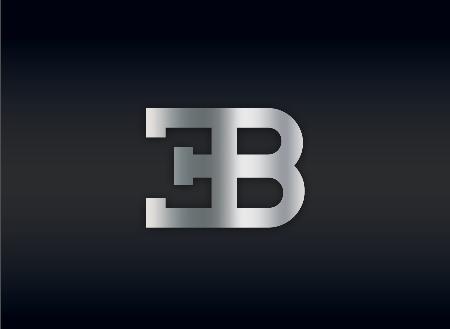 "EB" Bugatti book
Author: David Long
Contributors: Julius Kruta, Peter Russell, The Bugatti Trust, Mullin Automotive Museum and Mullhouse.
Photography: Jonathan Green, Michael White and Michael Furman.
Foreword: Hugh Conway & Dr Piech
This world-class unique and rare image-led book will celebrate the diversity and success of Bugatti. It will take the reader on an incredible visual journey across the spectrum of the cars evolution in a way that enthrals and educates all Bugatti owners and fans. Extended captions will accompany the stunning imagery and sketches to form stand alone spreads; creating a wonderful way of celebrating Bugatti in a lasting, high quality format.
A uniquely important and historic marque, there have been numerous fine books on Bugatti but none to match this opulent, engaging and wide-ranging volume. EB celebrates the compelling story of both man and machine, and does so across more than 500 exceptionally large-format pages. From Ettore Bugatti's early life and inspired creations through to the founding of his eponymous company, the book describes Bugatti's triumphs, tragedies and eventual collapse, and the marque's triumphant 21st century renaissance.
Profusely illustrated throughout, using both period and new contemporary photography, we explore the mystique behind this most evocative badge. Detailing only the very best original key masterpiece cars that still exist today, the author examines Le Patron's legacy from the earliest cars to the classic grand tourers through to his fast and charismatic grand prix machines and the spectacular Veyron 16.4 and all its sensational derivatives as well as the Galibier 16c. Displaying an intoxicating blend of artistry, craftsmanship, integrity of materials, style and engineering, which has rarely been equalled, the designs bearing Ettore Bugatti's name sprang from an extraordinary source. Lacking any formal technical training, but a compulsive sketcher and astonishingly prodigious designer, Bugatti's genius still casts a long shadow and it is to this that EB now bears full witness.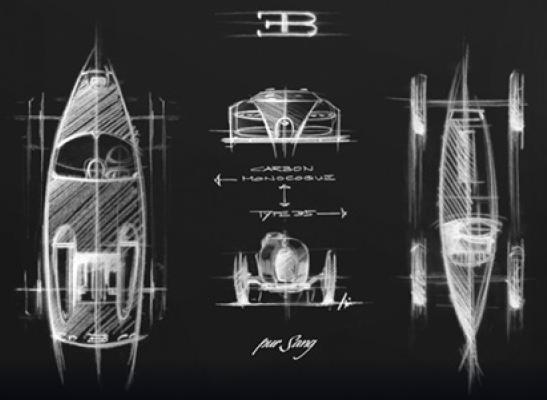 Specification:
Dimensions: 40cm x 50cm (Landscape) Beautifully padded and leather-bound with Bugatti badging Hand-stitched
Printed on high quality silk-coated paper Six-colour processing
500+ pages guilt-edged in silver leaf
Over 70,000 words
1,000 new, rare and unseen photographs and drawings
Every edition will be numbered with a personally signed foreword by Chairman of The Bugatti Trust
A unique centre gatefold stretching over six feet across will feature, for the very first time, Bugatti's finest historical and modern key masterpieces, photographed in a studio environment.
Presented in a hand-made leather covered Clamshell case with Bugatti logo, measuring 48cm x 58cm
Price £5,000 (Sterling)
limited edition of 260 copies
Delivery in 2011
Info: orders@thebugattibook.com
19-2-2011
Vive La Marque !!
---
Back to the Bugatti Page