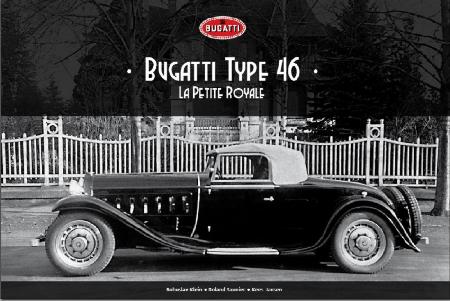 Bugatti Type 46
La Petite Royale
Bohuslav Klein, Roland Saunier, Kees Jansen
Exclusive first look inside the book:
Excerpt from the Register of Existing Cars chapter covering all still existing Type 46 Bugattis
Entry of each individual car in this chapter shall contain:
a brief overview of the history
a listing of car particulars
period and actual photos of the car
Authors' comments: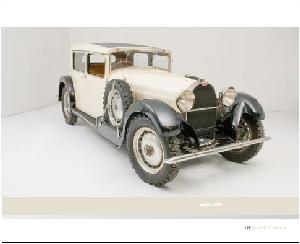 The first chapter of our book consists of a Register of all actually existing Type 46. No other Bugatti Type motivated so many European bodymakers in the thirties, to build such exclusive bodies, as this one did. About 40 different workshops created a huge number of dream bodies of which we could find many unpublished pictures. All these bodymakers are presented with examples of their works. In a society part many personalities are mentioned which owned or drove a Type 46 in those days. Finally we could compile a complete list of more than 450 ever produced cars.
Our book will contain approx. 400 fully illustrated pages and will be possible to preorder via the following suscription form.
The delivery has been delayed until start of November, 2008
SWIFT (BIC) number: RZBCCZPP
Contents:
Introduction by David Sewell
The Story of Bugatti Type 46
The Register of Existing Cars
The Coachbuilders
Technical Matters and Road Tests
Those Were the Days
"Bugatti Motoring Adventure 1997/1998"
Brochures and Advertisements
Pêle – Mêle
The Complete List of all Produced Cars
Acknowledgements
Bibliography
Use the new address (not the one on the form):
IMOSYSTEM Praha s.r.o.
c/o Dr. Bohuslav Klein
Kralupská 14
161 00 Prague 6
Czech Republic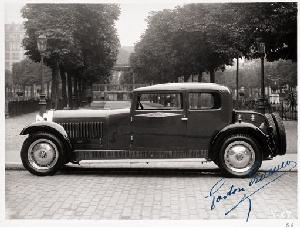 ---
Vive La Marque !!
---
Back to the Bugatti Page