1:43 Bugatti Airplane miniature for Sale!
13-2-2002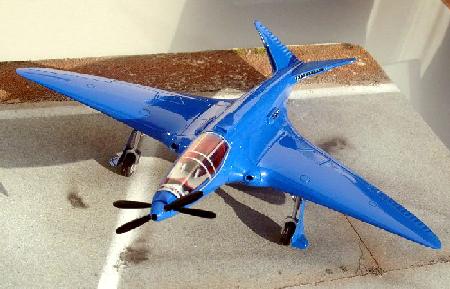 Click on the picture for an enlargement.
LeMans miniatures makes these 1.43 scale models.
The first model was made by Philippe Bergman, friends of him asking for a second one, made him look out for a producer: LeMans miniatures.
The model is actually quite detailed, there are no engine details, but for the cockpit details and landing gear photo-etched metal was used. To get an idea about the model, take a look at the construction drawings below.
Contact LeMans Miniatures for more info about prices and availability: E-mail: LEMANSminiatures@wanadoo.fr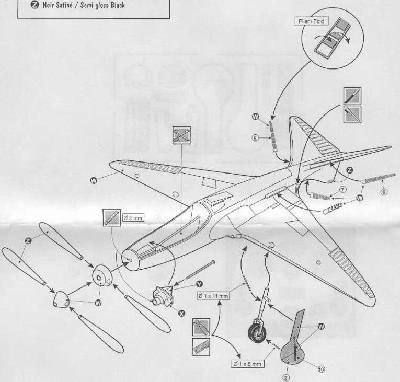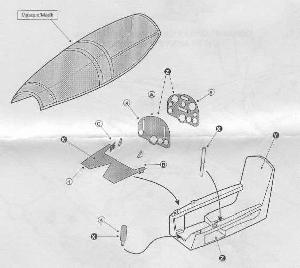 LeMans Miniatures
117, rue Nationale
72330 Cerans Foulletourte
Tel.: +33 2 43885030
Fax.: +33 2 43885474
---
Vive La Marque !!
---
Back to my the Bugatti Page, or to the Bugatti Web