Period pictures of Bugattis 3: Racing
---

The smaller pictures can be clicked for an enlargement in a separate window! A few of the bigger ones also!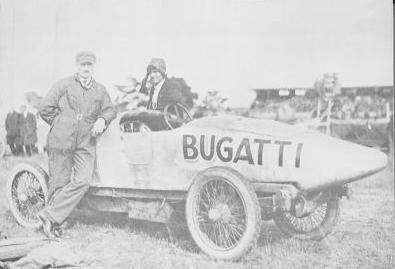 Bugatti Brescia T13/23?


1922 Brescia Photo from Brochure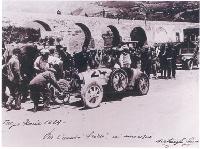 1929 M Lepori on Bugatti Type 35B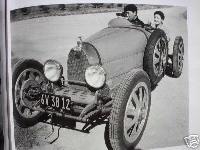 1931 Unknown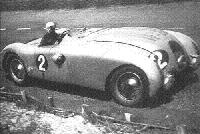 1937 T57G Le Mans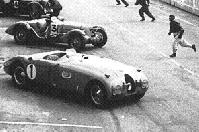 1939 T57C Le Mans


1956 T251

---
Continue your tour of Bugatti Pictures
---
This page of WWW services is currently maintained by Jaap Horst. I can be reached by email at J.J.Horst@BugattiPage.com
. Back to my Home Page
---
Last modified May 12, 2004
---
Vive La Marque !!